The local flea market in Beijing will take place on June 2nd on The Local's second floor, hosting more than 30 prime vendors. You're invited to join us for this amazing event that will include creative handmade goods, organic food, fine art, decorations and much more.

北京周末精品市集 - 亲子欢乐市集将在6月2日(周六)举办,时间恰好为儿童节的周末哦,不用犹豫啦,这将是你和你的孩子最棒的休闲活动之选。在这里你将遇到来自不同国家的优选商家:包括原创首饰设计、精美家居装饰、文化艺术创作、健康有机食品等。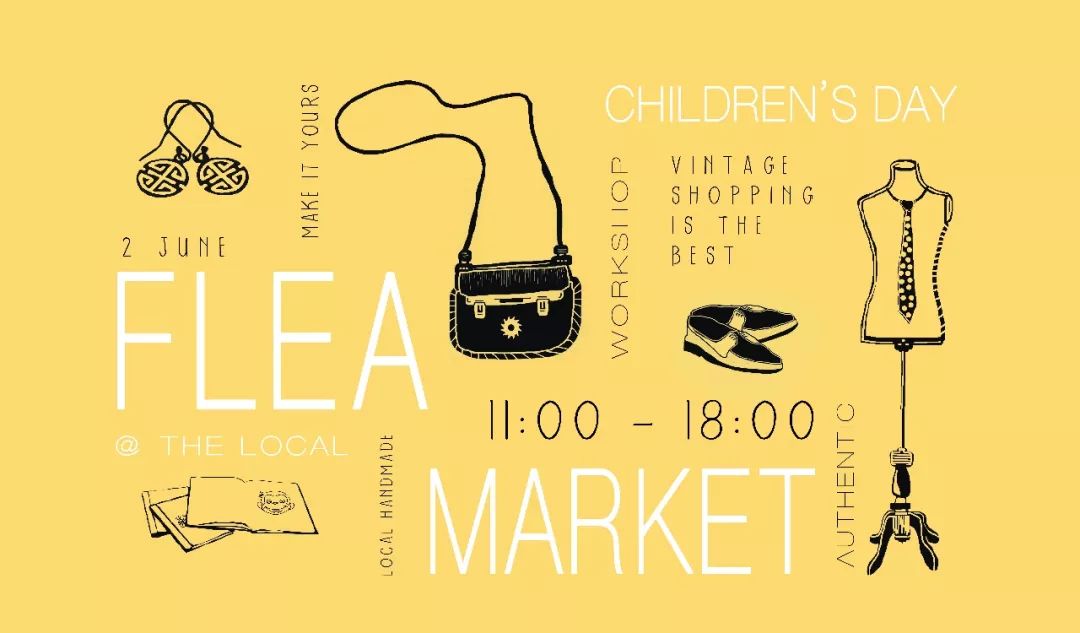 In celebration of Children's Day, we've organized many creative activities for your little ones, sponsored by the WWF. Your kids can have some fun volunteering with them and also get some great gifts.
本次跳蚤市场我们还邀请了WWF(世界自然基金会)来到我们的活动,将带领小小志愿者们为我们的地球家园宣传,为市集的顾客介绍环保与动物保护,参与的小朋友们将会获得由WWF提供的精美礼物哦~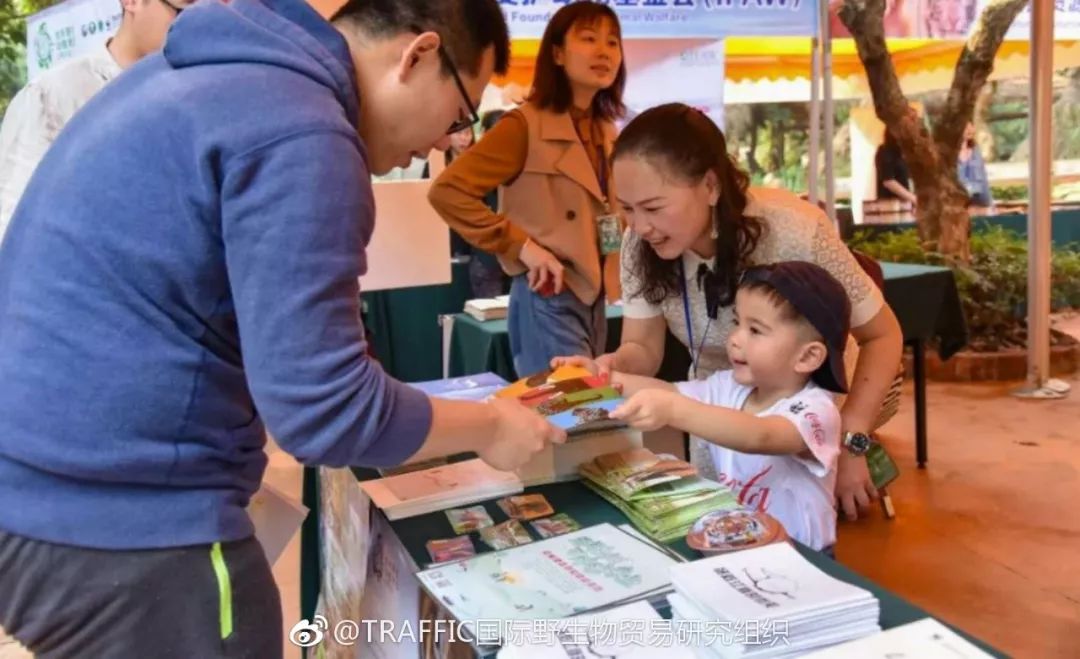 ©️WWF/TRAFFIC
Children can join our "Animal World" workshop with the WWF. They can have creative funlearning paper folding and mask painting. All income will be donated to fund wildlife protection in Africa. 
小朋友们还可以加入到我们的 "动物世界" 手工活动哦,这项活动我们会和WWF一同带领大家,活动的所有收入将会全面资助在非洲当地的野生动物保护工作。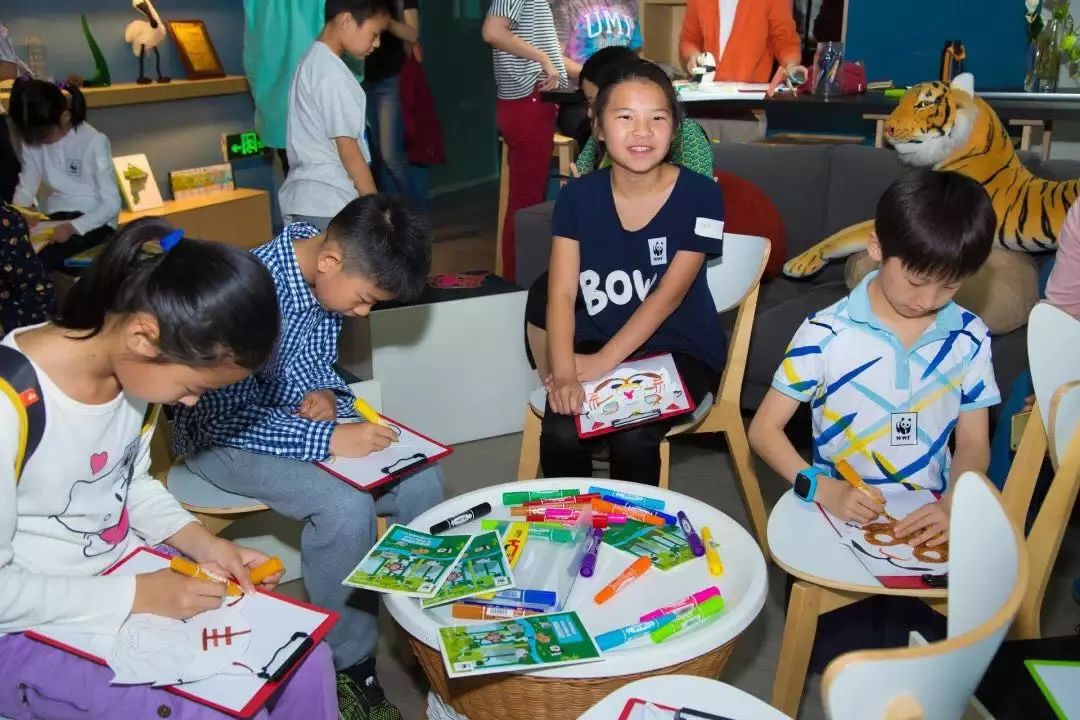 ©️WWF
M
any participating vendors will also support wildlife protection by donating part of their sales. This includes The Bulk House, the Playforever Car by Wei Li, Sharon's original paintings, Chocolate Planet, Yeyo Yogurt and more.
除此之外,来自我们市集推荐商家们会将其部分销售额捐助出去,用以支持环境与野生动物保护工作。包括The Bulk House零废弃生活方式、英国豪华模拟车、自由插画师Sharon的原画作品、果语健康食品制作、手工巧克力、yeyo手工纯素椰子酸奶等。


Other Vendors / 其他优质商户:



Scan this QR code to
follow The Local on WeChat!
请扫描我们的二维码关注我们
获得更多活动讯息